About us
Ovilli is a design company located near Eindhoven, The Netherlands, well known for the many design and high tech companies that are active here. The yearly Dutch Design Week that is held here underpins the importance of Eindhoven in this respect. Thanks to this inspirational location we have access to many talented companies and people to support us to create outstanding products that are characterized by elegance and simplicity in function and design.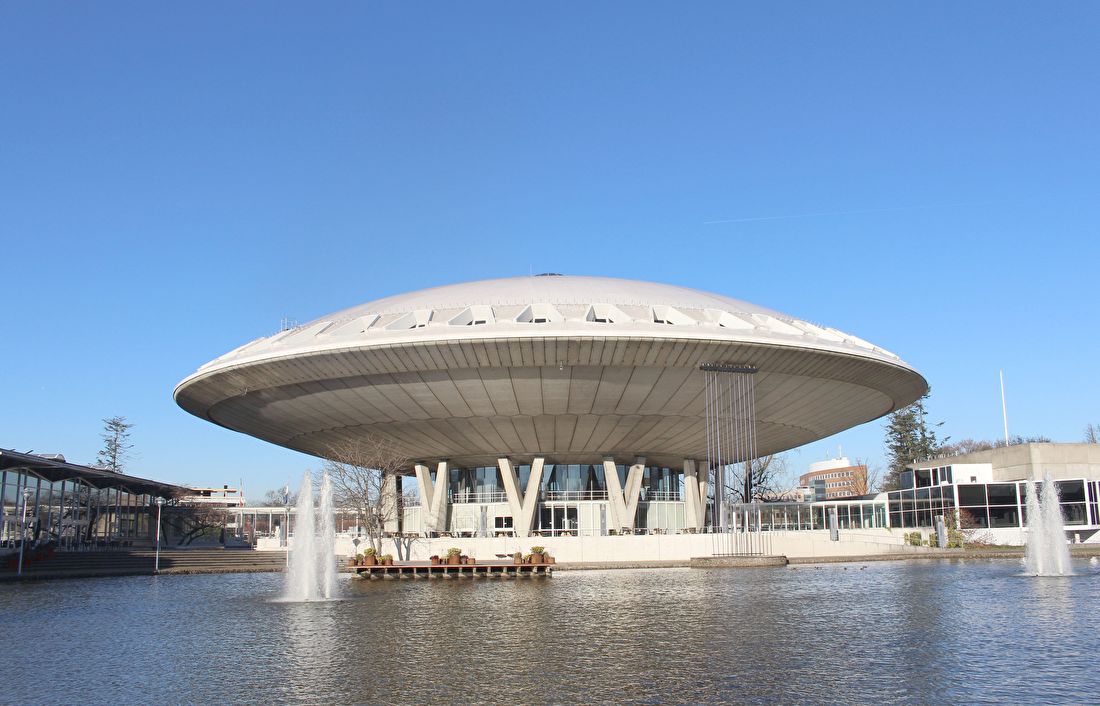 Dutch design, made in Holland
We at Ovilli have more than 50 years of experience and contributed to many innovative products that have been brought to the market. We selected the best in class local suppliers and manufacturers to ensure that you get the highest quality product from the Netherlands.
More than 30,000 users
Since we started we have more than 30,000 satisfied users and we supply to more than 500 companies, their excellent reviews underline this.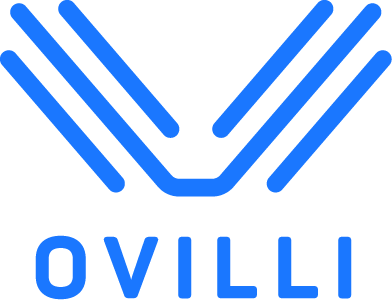 Our customers are our inspiration; together with them we share our passion for design and innovation.